Order your Thanksgiving Ham now!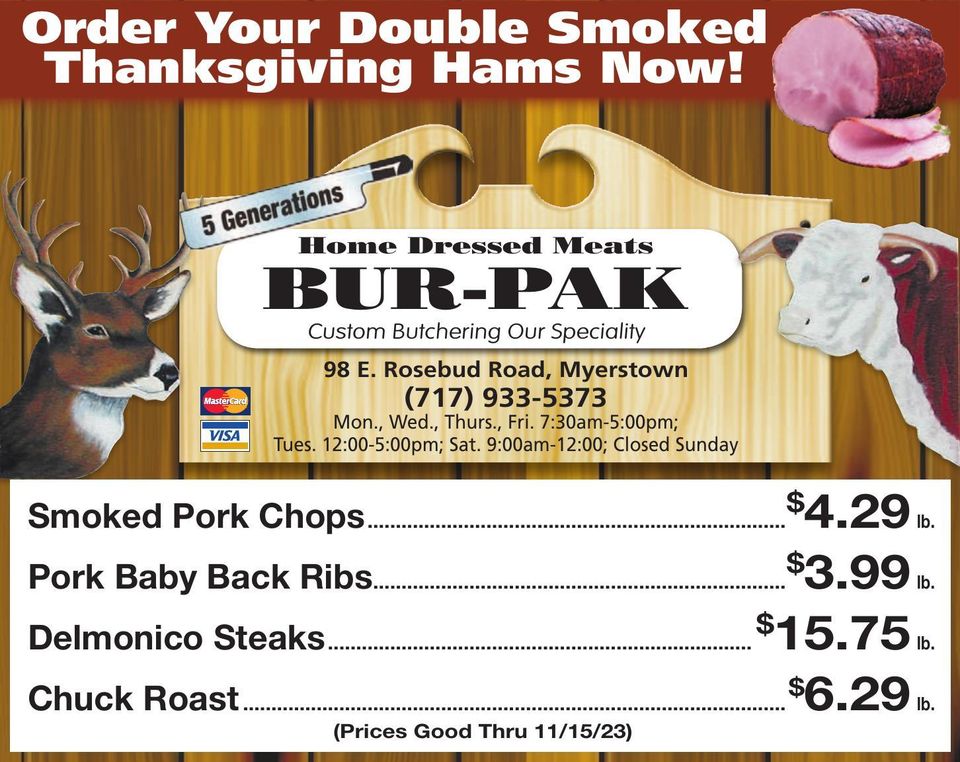 Best Wishes Archery Hunters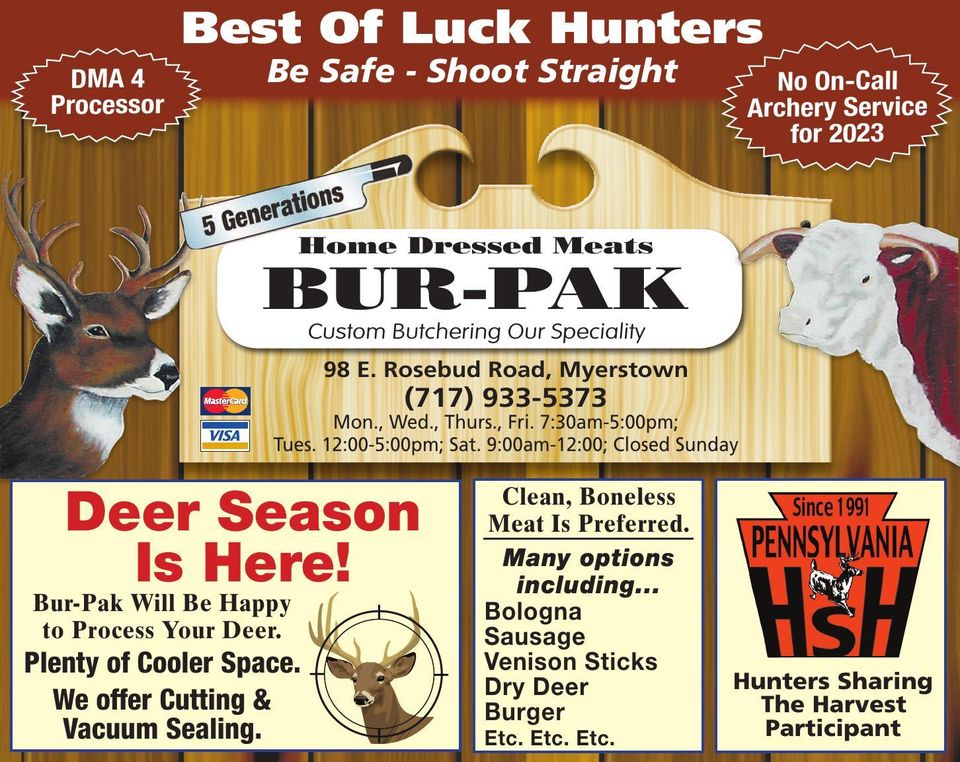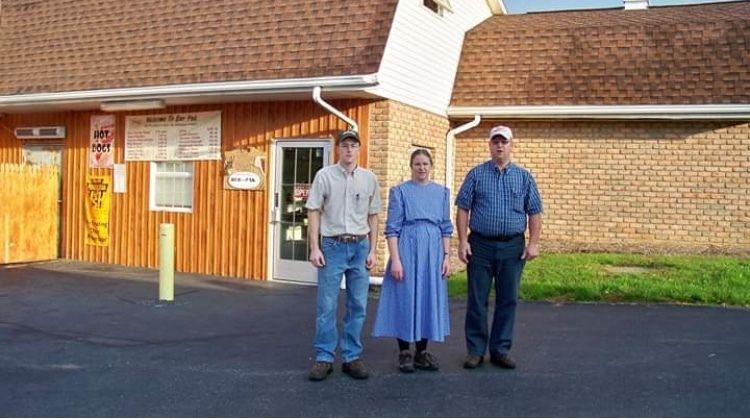 Welcome to Bur-Pak Family Foods, Inc.
We are a small, hometown, country butcher shop with five generations of serving quality meats to our customers since 1921. We have a modern facility and up to date equipment dedicated to providing customer service and quality products. It is our highest priority to handle your animals and meat in a safe and timely manner. We take pride in having a modern butcher shop facility and equipment that is well maintained and washed daily.

We recognize customers as our most important asset. Without them, we would not be in business. They expect quality service, and it is our responsibility to provide that service. We are committed to maintaining a safe and sanitary environment. Therefore, it is our duty to maintain excellence in production procedures by investment in training, advance technology, and service. Quality is never an accident: it is always the result of intention, sincere effort, and purposeful direction. It represents the wise choice of many alternatives.

We butcher all types of meat from beef and pork to deer and other game meat. We do not clean fowl, but offer the smoking of ducks, chickens, and turkeys.